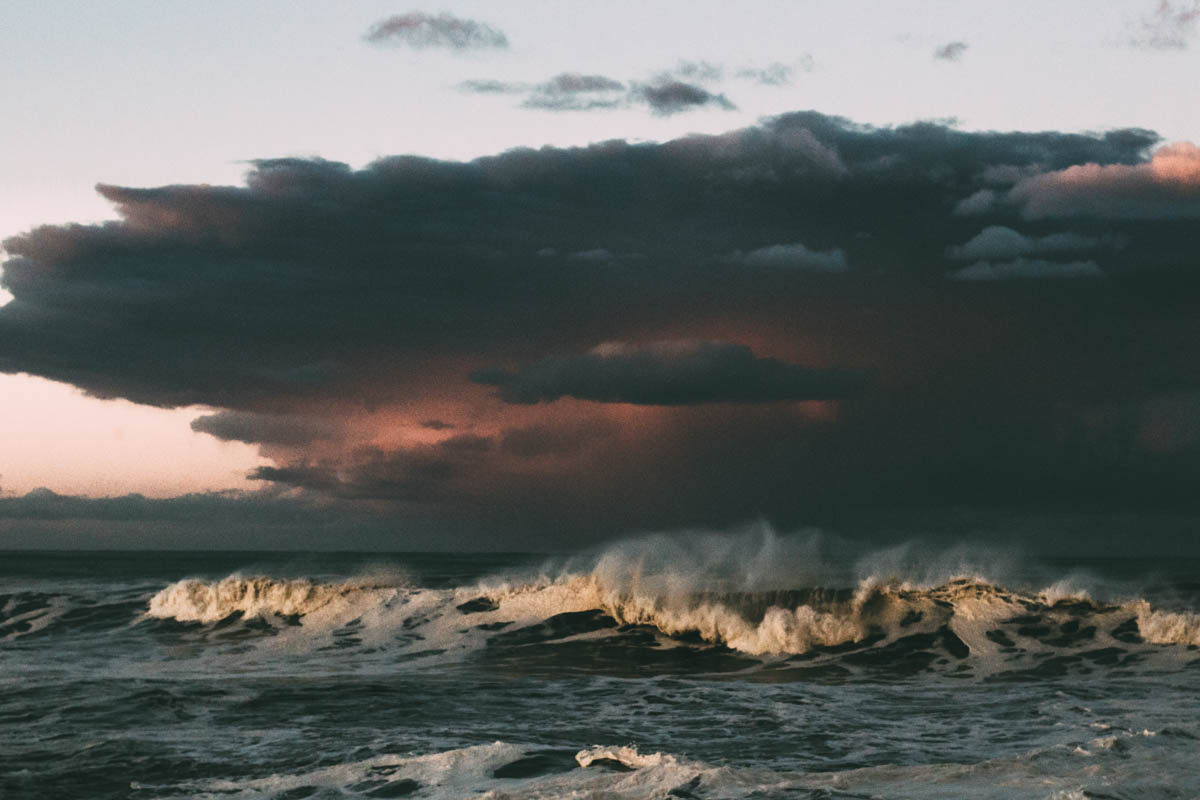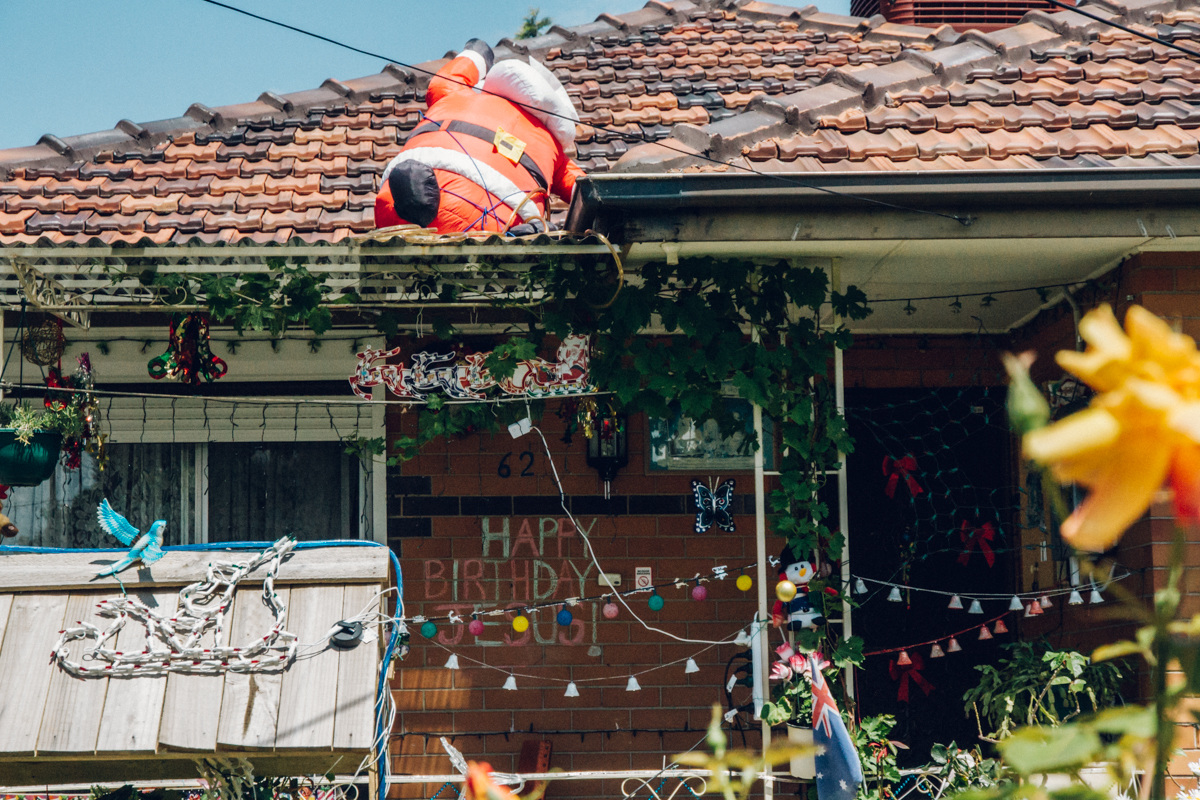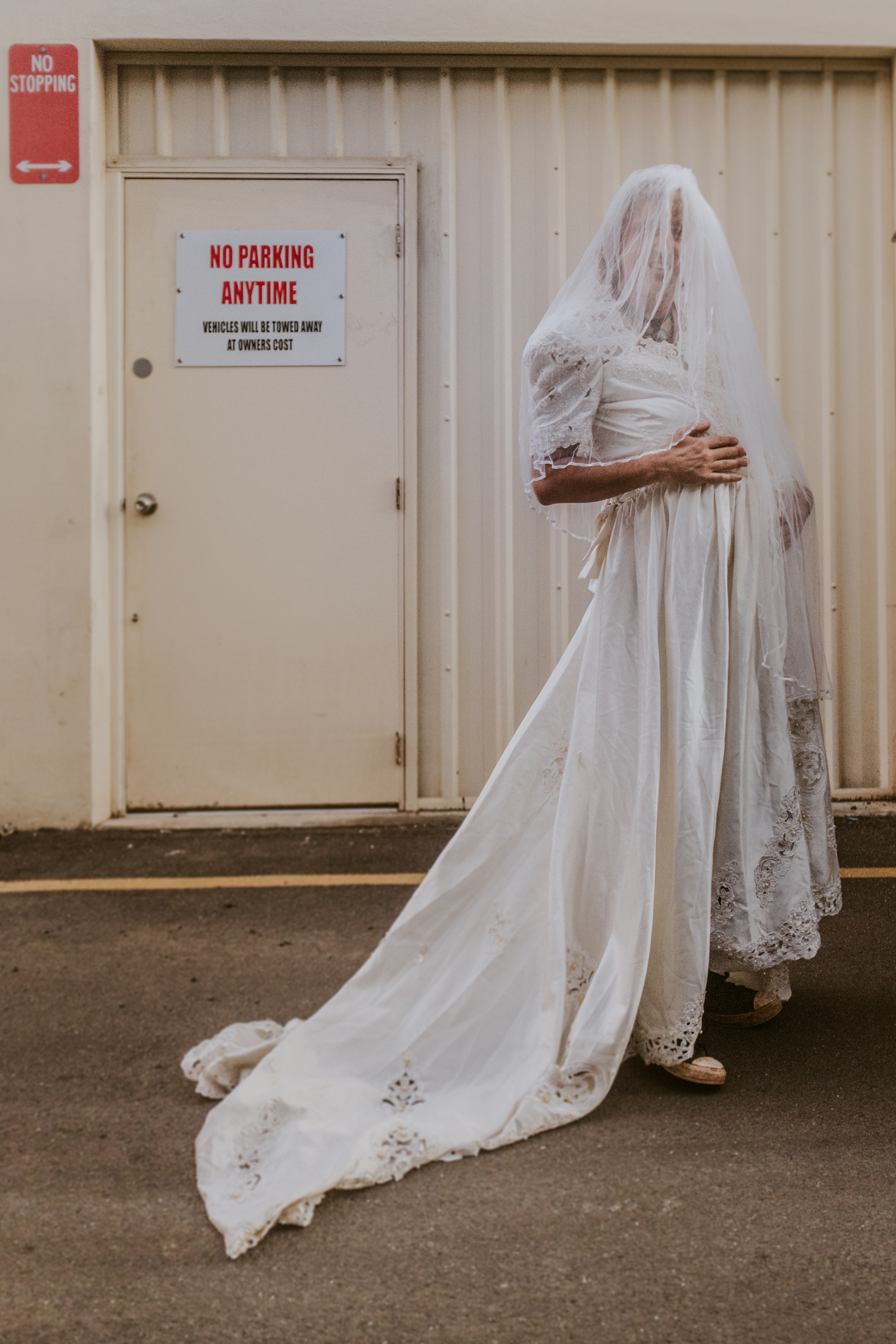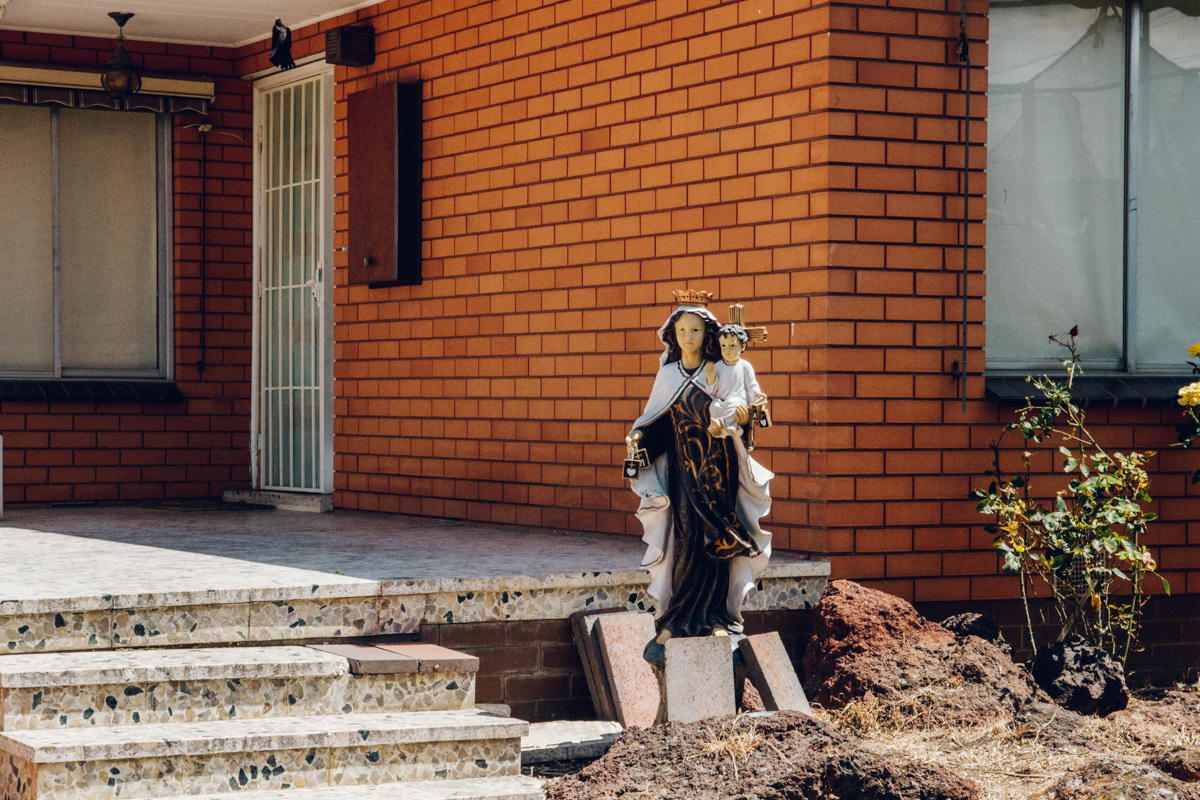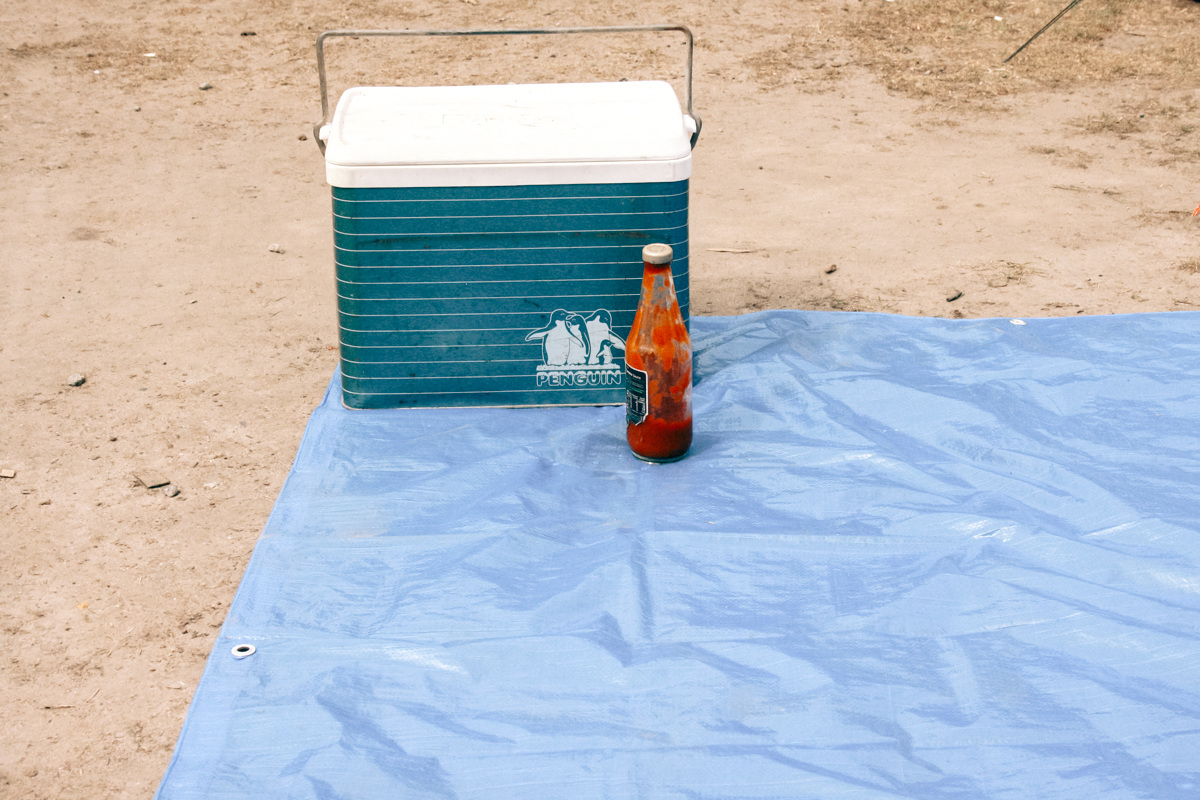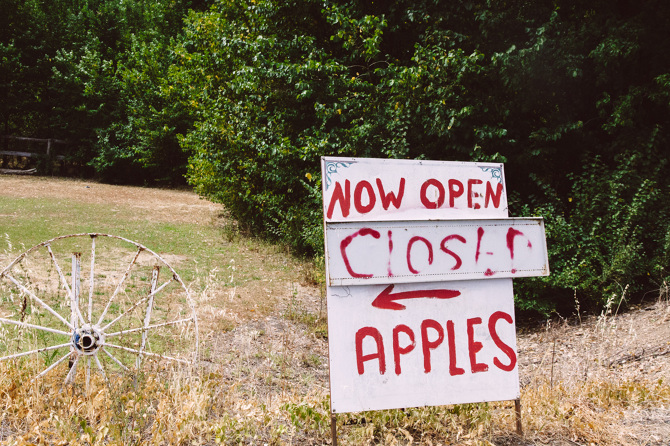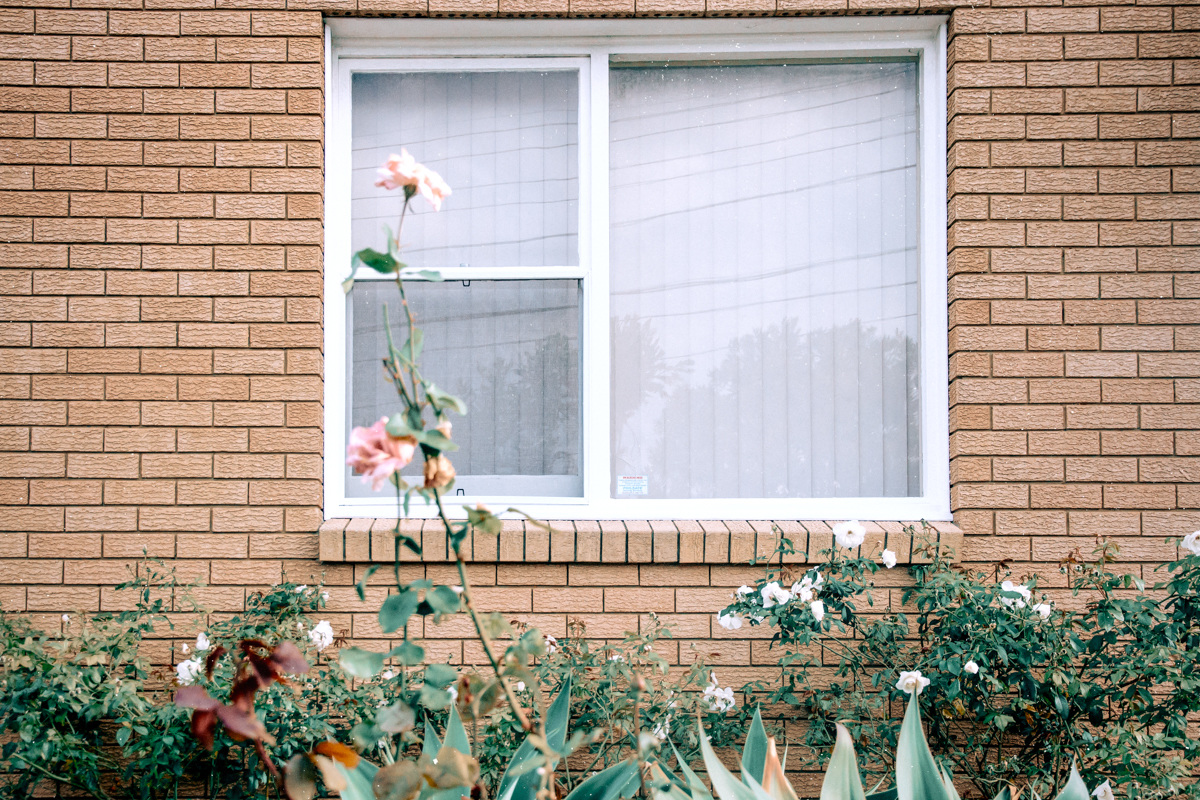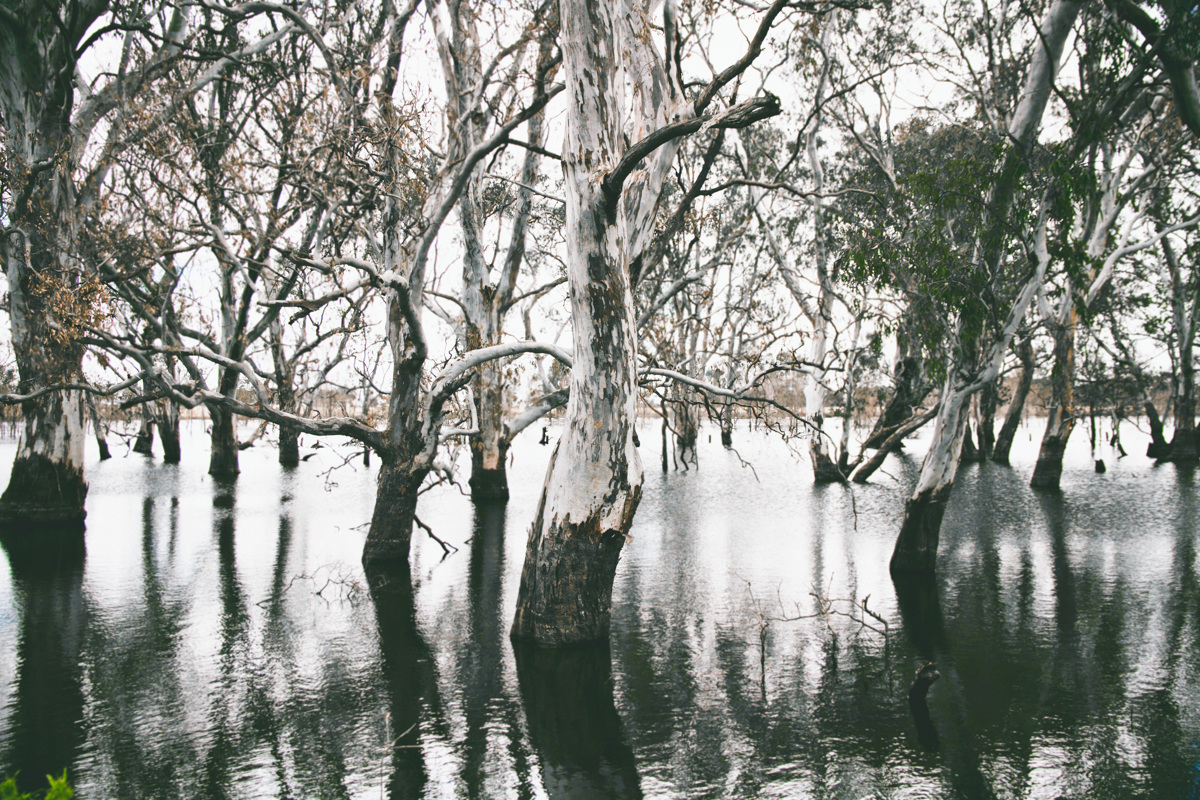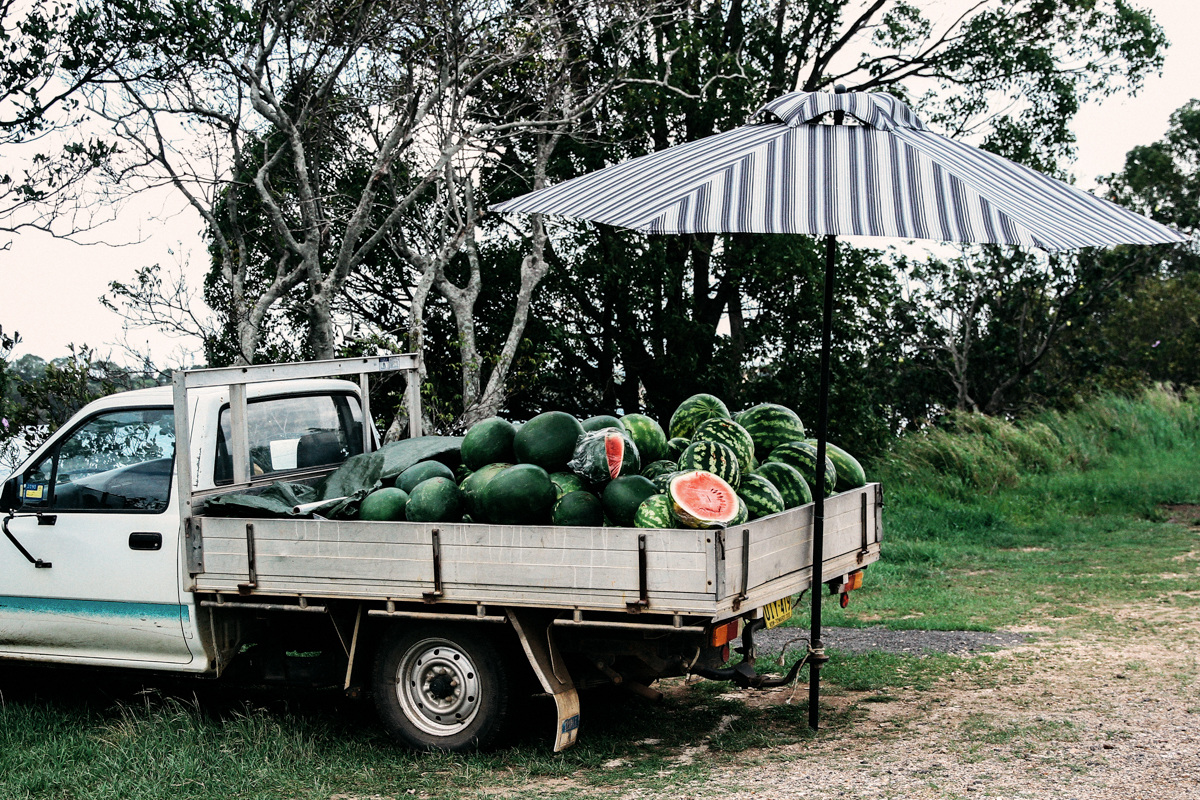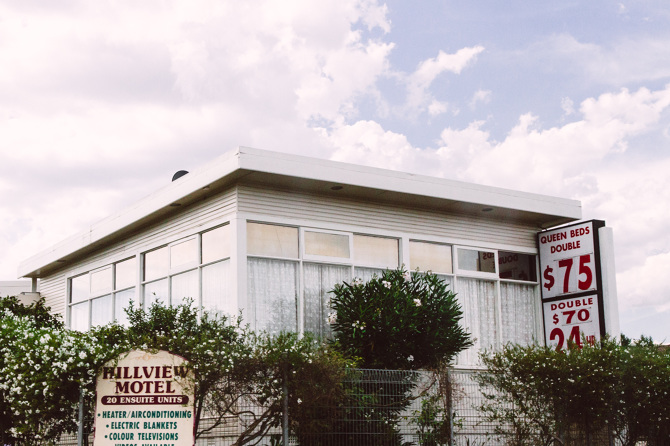 'Enjoy your stay / Australia' is an ongoing photographic documentation that explores the subtle fragments of our current cultural and environmental thread.
Finding herself drawn to the quiet thread of loneliness and desolation she sees sewn through nature and the city, these are images of suburban streets, adopted tradition, forgotten objects, unsuspecting subjects and beautiful, harsh landscapes.
Never intended to be sentimental or saccharine, rather, to ask the viewer to think about who we really are, rather than who we want to be.
On display are the absurdities of suburban life, fascinating, tragic and humorous all at once, And the vast spaces between presented as empty, lonely expanses.