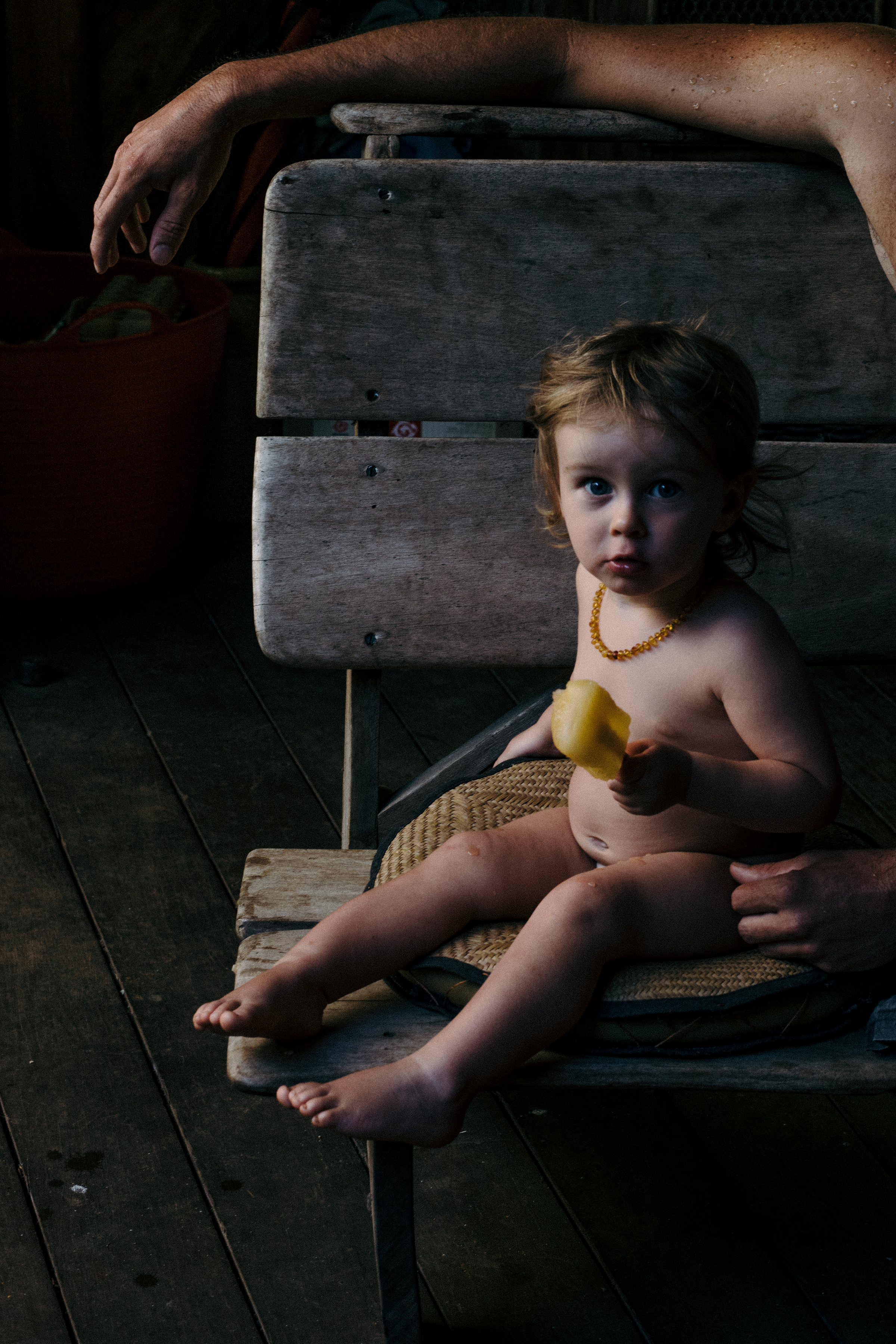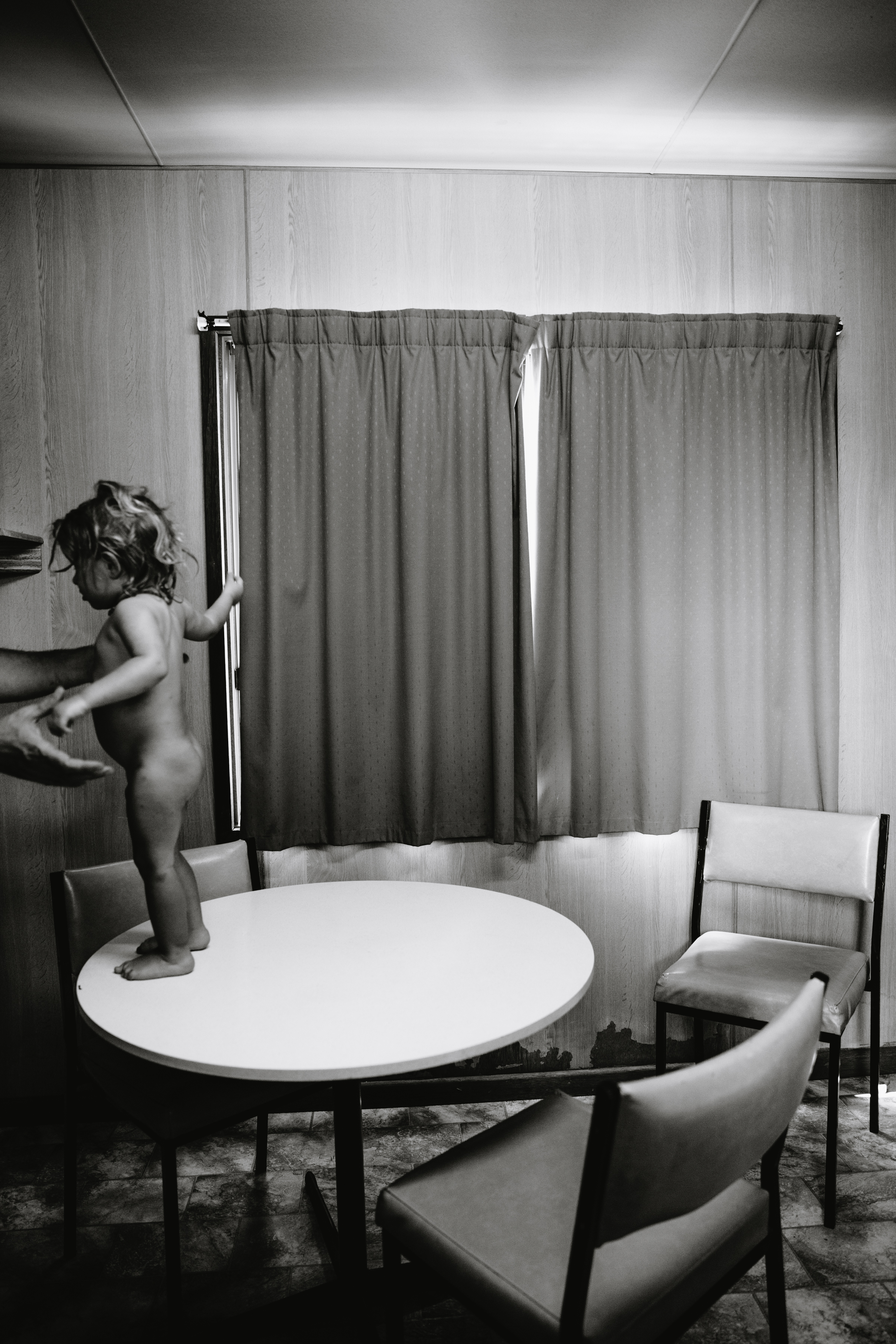 Book 2 - Age 1 to 2
Photographs As Memory
A deeply personal and long running body of work that considers the disappearance of the printed photograph and family photo album as tangible memory in the digital age.
Having lost my mother around the time of becoming one myself I have discovered a profound need to document my sons and my life together, as both a way to process and also preserve.
As I find myself regularly turning to images of myself and my mother for comfort and solace during times of grieving for her, I became hyper aware of the profound importance of an image, to serve as both a document to reinforce memory but also as a way to connect with our time and place.
On Aris birthday each year the book of images from the past year will be printed and given as a gift.
"Photographs are a way of imprisoning reality...One can't possess reality, one can possess images--one can't possess the present but one can possess the past."
― Susan Sontag, On Photography